A Podcast
Production
Service
Record
All you need is your voice and a microphone. We're here to help you with any questions, or equipment issues.
request quote
Fill out our quote form, and we email you a link to upload your podcast. Sign the agreement, and we get right to work!
We Deliver
We send you the final podcast when the work is completed. We also offer scheduled distribution as an additional service.
A Full Production Team At Your Fingertips
Teamwork makes the dream work! If you're serious about improving your podcast, we've got your back! Our team of audio professionals are highly proficient with the tools and technologies used for editing, mixing, mastering, and distribution. Adding us to your team means we are by your side every step of the way. We make sure your podcast sounds professional and meets modern digital broadcasting standards.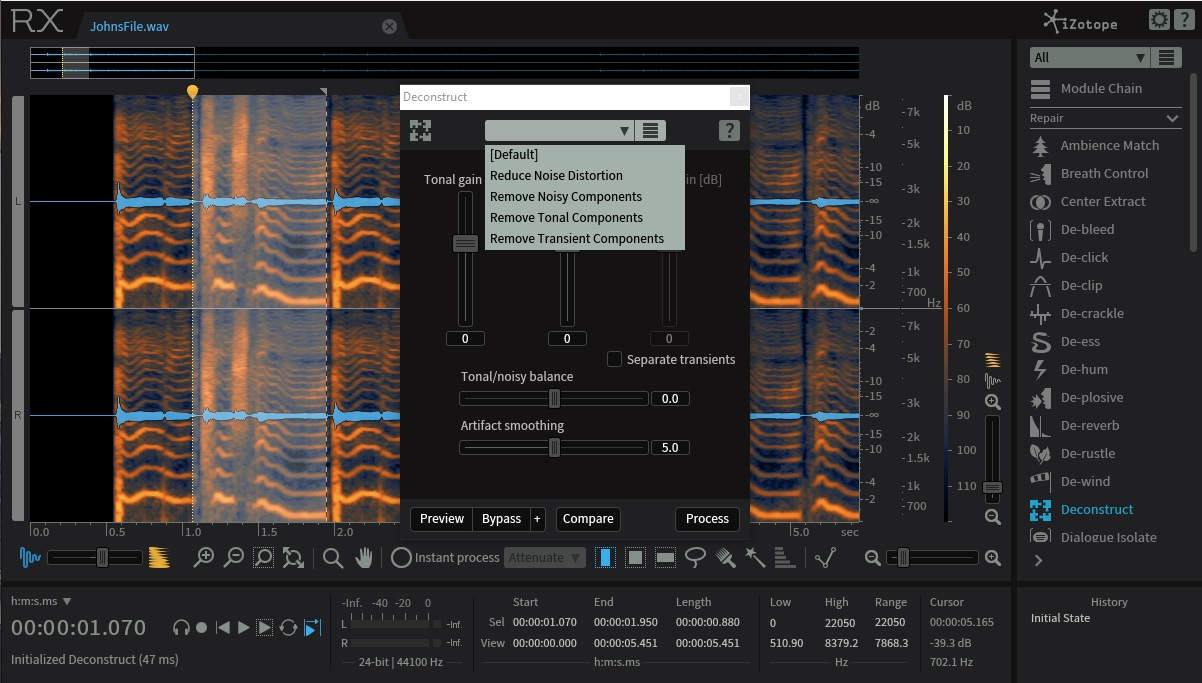 We use the best programs and plugins in the industry. Period.